Elevator Pads
ELEVATOR PADS ARE SPECIALLY DESIGNED TO PROTECT THE CAB WALLS OF PASSENGER AND FREIGHT ELEVATORS. USING AN ASSORTMENT OF COLORS AND HARDWARE, OUR PADS WILL PROVIDE YOU THE FUNCTIONALITY AND DURABILITY YOU ARE LOOKING FOR. ALL PADS ARE CONSTRUCTED WITH AN IMPACT-RESISTANT CORE FOR LONG-LASTING PROTECTION FROM BUMPS AND SCRATCHES. REQUEST A QUOTE BELOW AND HAVE ONE OF OUR SPECIALISTS PERFORM A SITE VISIT.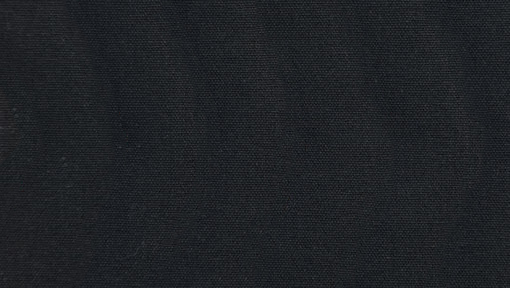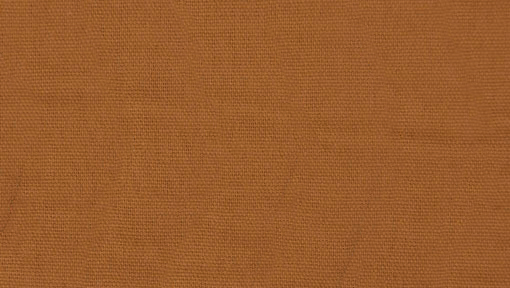 comes standard with our pads. provides an easy way to hand your elevator pads witht the use of studs or hooks.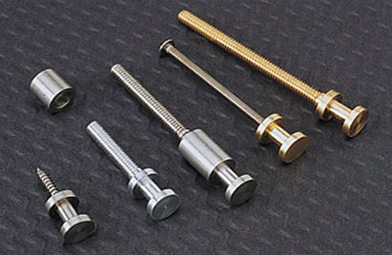 Special part for hanging protection pads. Studs come in either aluminum and brass. They are utilized using the GROMMETS on the elevator pad. requires grommets.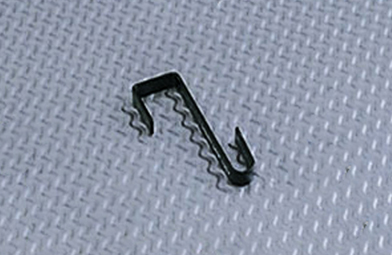 Special part for hanging protection pads. Black coated Hooks hang over the top of panel or the edge of suspended ceiling. requires grommets.