20 Pierrepont Street
Located in the heart of Brooklyn Heights, this Pre-War building was due for a much needed modernization. United Cabs worked hand in hand with BP Elevators as well as 20 Pierrepont's Board members in order to provide them with a top-notch elevator cab. We were able to combine premium materilas like wood veneer, stainless steel, fritz tile and a panel frame trim. The outcome turned out to be one of our most elegant cabs to date.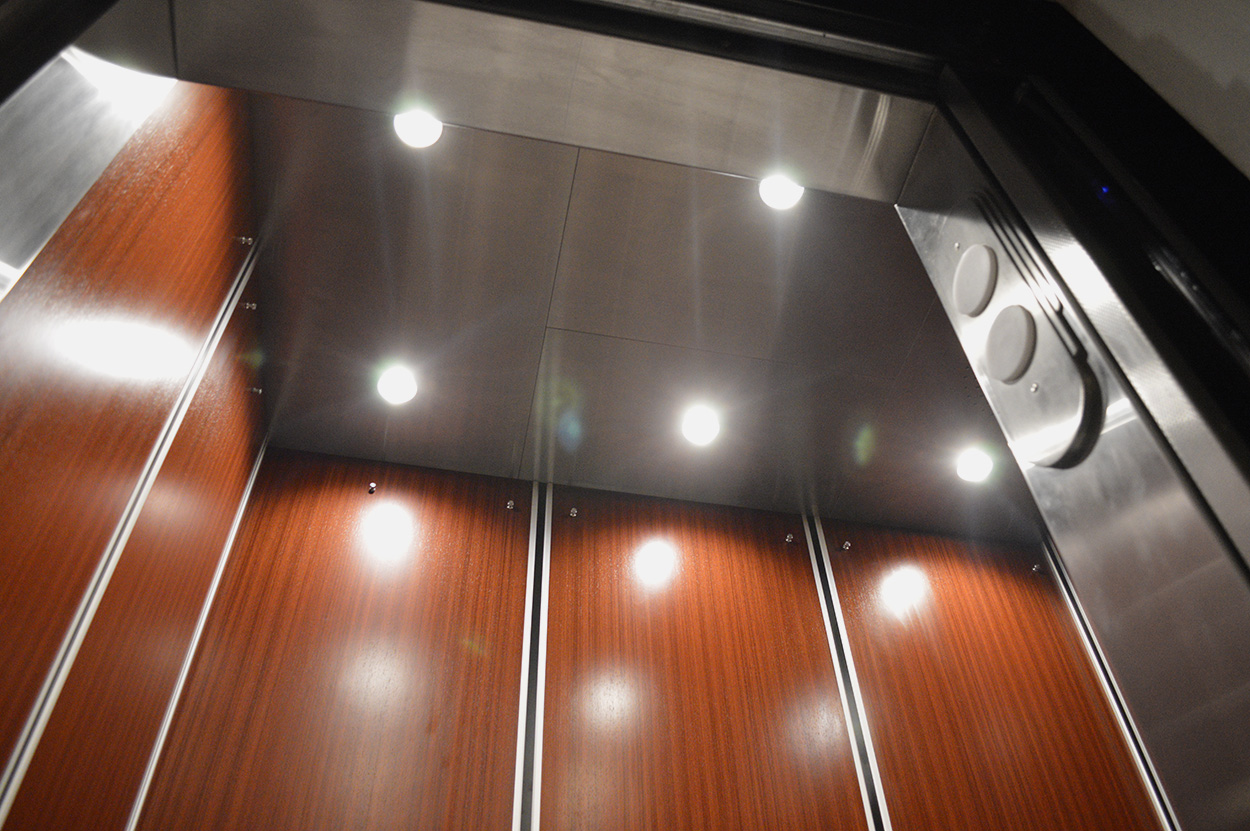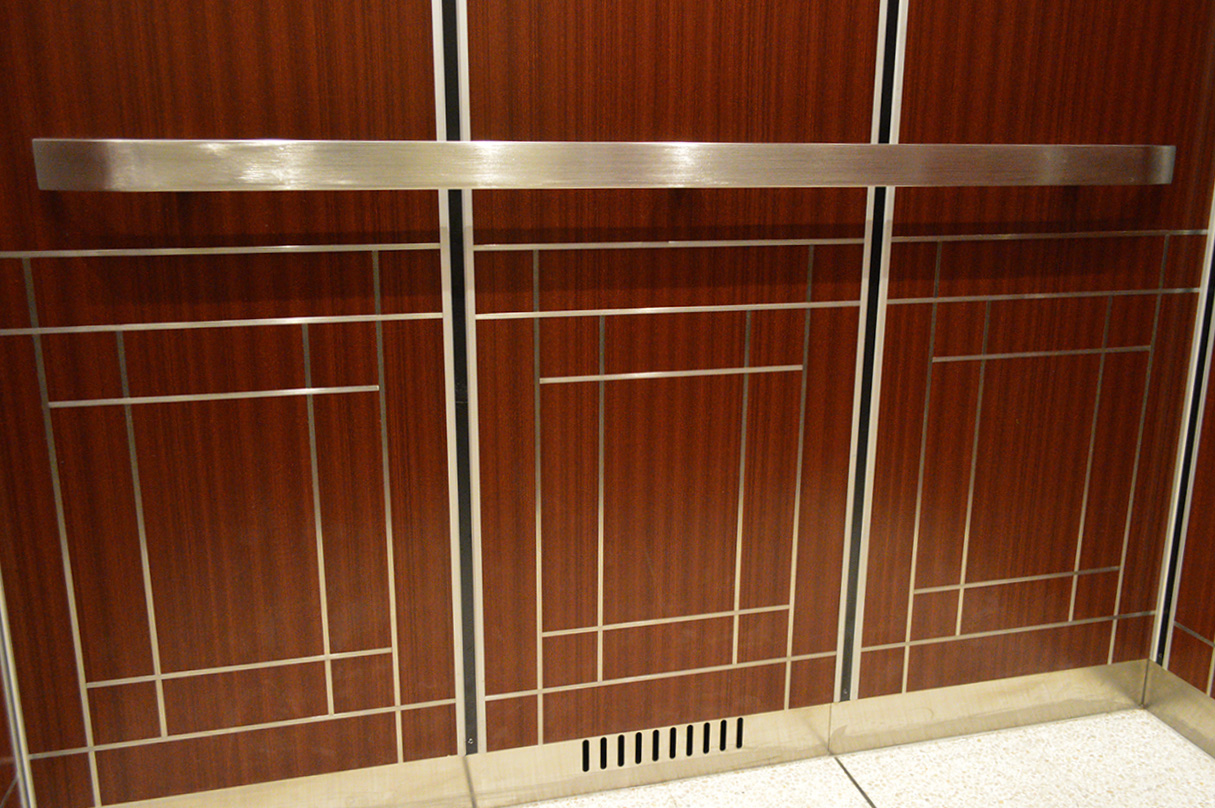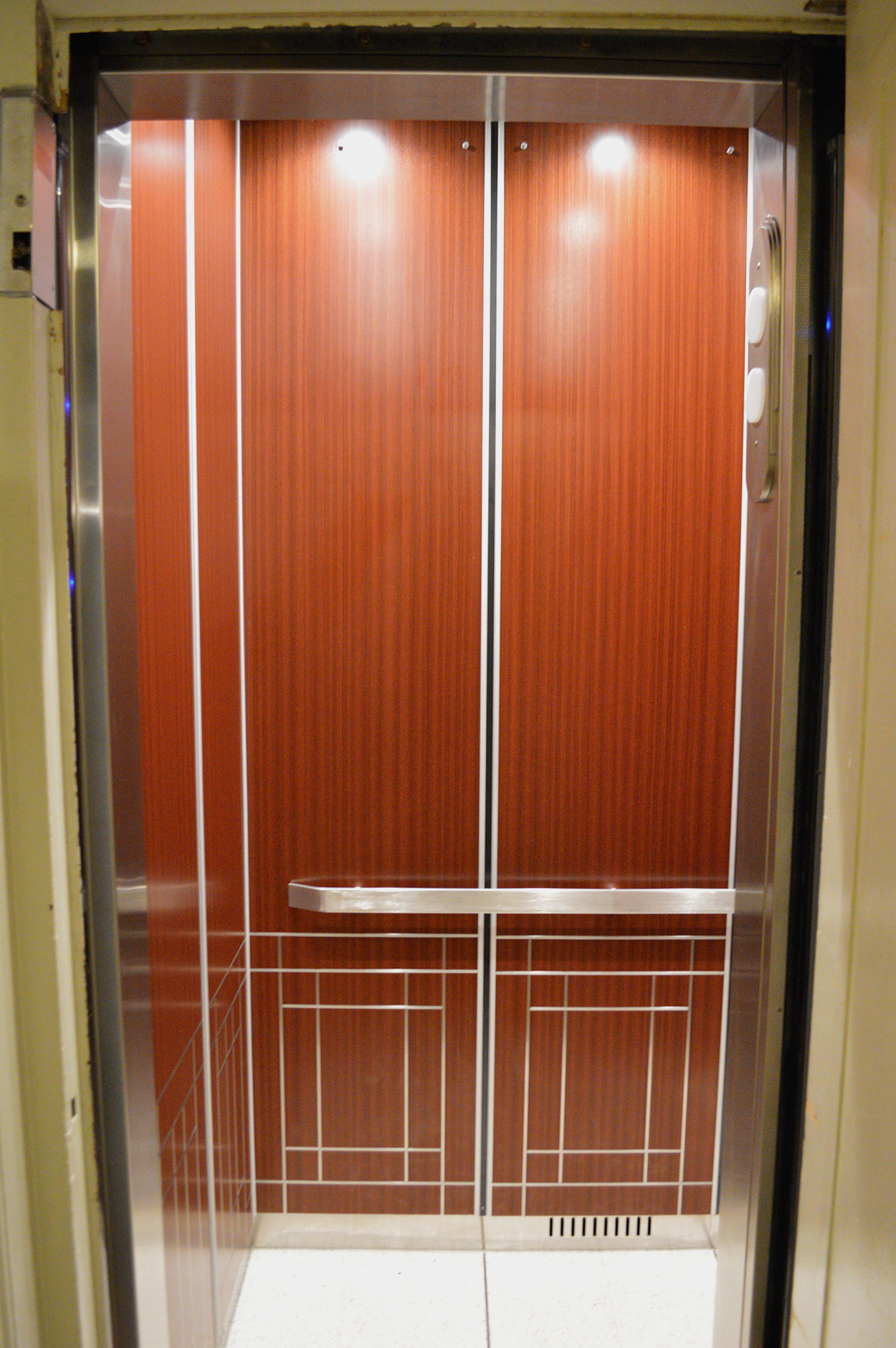 The materials involved include the following
Top Ceiling: faced with stainless steel.

Wall Panels: Seven (7) faced with wood Veneer. all the panels are held in place with aluminum extrusions carrying black plastic laminate inserts.

Handrail: One (1) faced with stainless steel.

Fronts: Transom, return wall and strike post faced in stainless steel.

Floor: faced with Fritz Tile flooring.